Lawmakers and climate action groups are cracking down on energy sources that don't meet cleanliness standards, and we're adapting to meet this important narrative. The widespread delivery and acceptance of Bioheat® fuel is the one and only direction that promotes a viable clean energy alternative to traditional home heating fuel.
The time is now for the energy industry to unite behind this fuel and build a future with more potential than ever. Along with ordering Bioheat® fuel for your customers' energy needs, seek out resources that make a special effort to help consumers understand the full potential of Bioheat® fuel.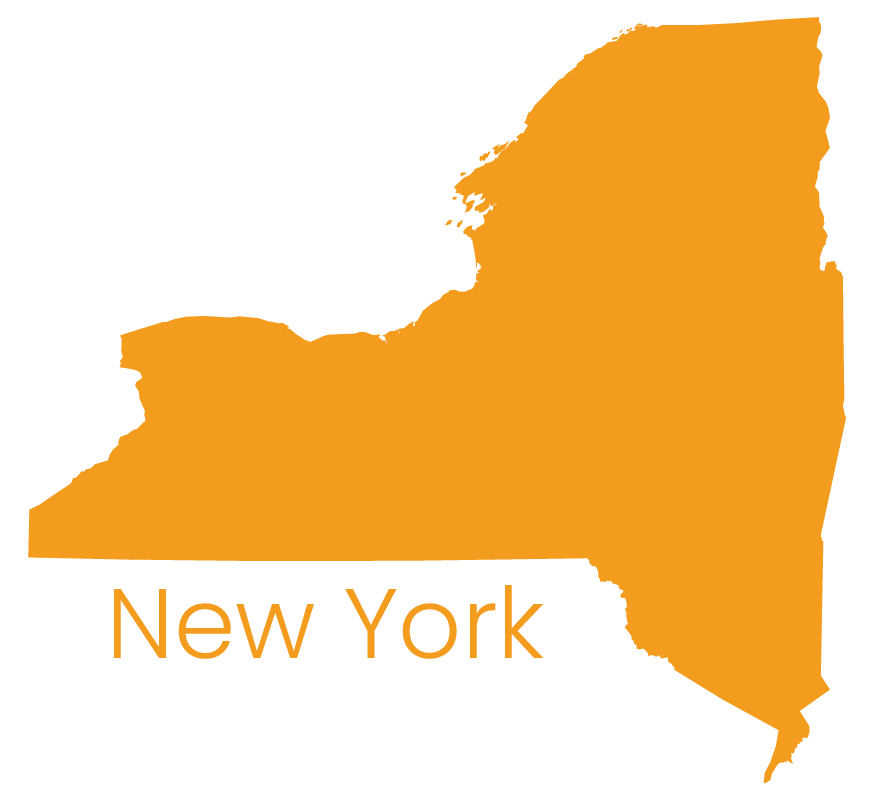 Please join our educational sessions
Bioheat® Fuel Is the Solution to Challenges of Electrification
Lawmakers and policymakers in New York are doing everything in their power to electrify homes and businesses that currently use heating fuel. Learn more about the true costs of electrification and how you should position Bioheat® fuel as the best renewable energy solution for your customers.
Bioheat® Fuel Homeowner Focus Group
Get results from a recent focus group conducted with homeowners from Upstate New York and Hudson Valley about Bioheat® fuel. Results will provide insight from local consumers to help guide marketing strategy to increase Bioheat® fuel awareness and sales in your local service area.
Recorded Session Coming Soon
The Future of Bioheat® Fuel
Bioheat® fuel has been around for the past two decades, but now it's ramping up to be the solution for the future of the fuel industry. This session will briefly review the evolution of Bioheat® fuel and discuss advancements in progress to secure a place for fuel businesses in a renewable landscape.
Bioheat® Fuel Marketer Panel
Live Q&A session with fellow retail marketers in Upstate NY and Hudson Valley to learn more about their success with buying and selling Bioheat® fuel to their customers. Topics include procuring fuel, marketing it to customers, and getting employees to be representatives for renewable liquid fuels.
Bioheat® Fuel Marketing Resources
Get expert advice on marketing Bioheat® fuel and a tour of the new online resource catalog stocked with free Bioheat® fuel marketing materials for fuel marketers.
Supply & Distribution Roundtable
As the heating fuel industry accelerates the use of Bioheat® fuel blends, retailers in New York are asking if there's enough supply to meet demand in Upstate New York and Hudson Valley. Hear from wholesalers to learn more about the current abundant supply of Bioheat® fuel in the region and plans they have to increase availability to match growing demand.
Bioheat® Fuel and New York State
New York State is in the midst of implementing the most comprehensive climate law in the nation – the Climate Leadership and Community Protection Act. This session will present a legislative and regulatory update on the state's actions under the act and will also review the state's other climate-related activities. We will discuss how Bioheat® fuel can fit into the state climate action plans including our advocacy efforts to include renewable liquid fuels in the state's future energy mix.
Threats and Opportunities in New York
There are a variety of threats facing the Bioheat® fuel industry as local guidelines drive homeowners to choose energy sources that are perceived as cleaner. But as we know, every challenge presents an opportunity to overcome and improve. Click here to learn more about the current pressure and how the Bioheat® fuel industry is responding.
THREATS & OPPORTUNITIES
Learn More about Our Mission
Use these resources to learn more about the One Industry – One Choice campaign and get more information about biodiesel and Bioheat®.
OUR MISSION