Securing a Stable Future for the NY Fuels Industry
Consumers and climate action groups are cracking down on energy sources that don't meet cleanliness standards, and we're adapting to meet this important narrative. The widespread delivery and acceptance of Bioheat® fuel is the one and only direction that promotes a viable clean energy alternative to traditional home heating fuel.
The time is now for the energy industry to unite behind this fuel and build a future with more potential than ever. Along with ordering Bioheat® fuel for your customers' energy needs, seek out resources that make a special effort to help consumers understand the full potential of Bioheat® fuel.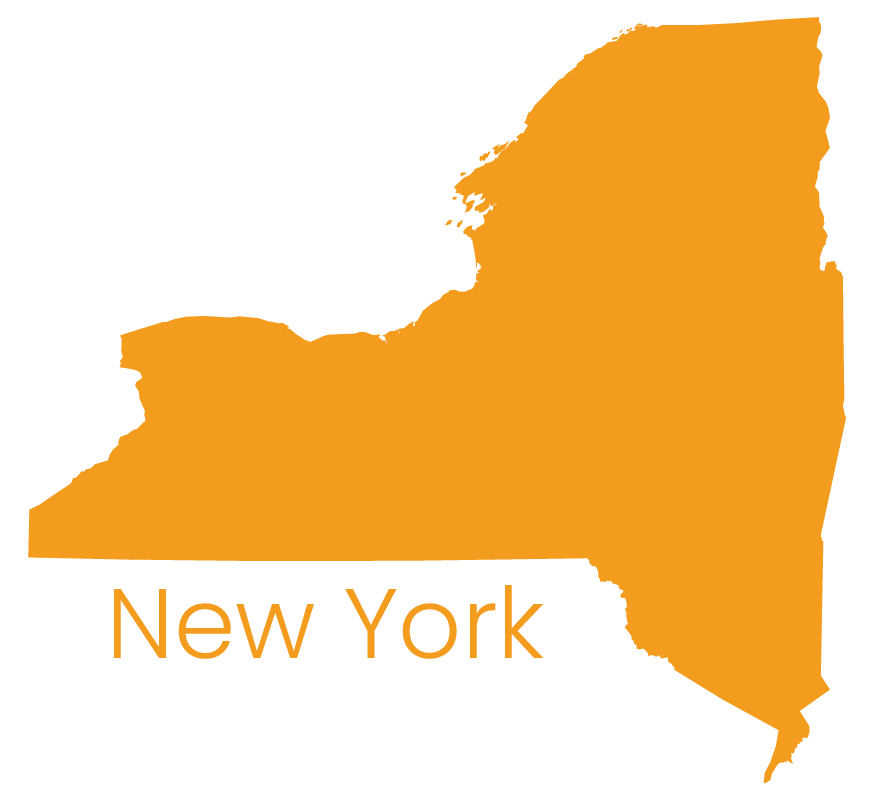 Free Resources for Marketers
Access a library of free Bioheat® fuel marketing materials, employee training tools, and educational resources to protect the future of the fuels industry. One Industry - One Choice has an extensive catalog of complimentary resources to support marketers in New York.
Virtual Industry Sessions
One Industry – One Choice hosts educational sessions for marketers to connect with industry leaders, learn from Bioheat® experts, and network with their peers. Sessions are held throughout the year and updated regularly. Click below to see what's coming up next.
VIEW UPCOMING SESSIONS
Opportunities in New York
There are a variety of threats facing the Bioheat® fuel industry as homeowners want to choose energy sources that are perceived as cleaner. But as we know, every challenge presents an opportunity to overcome and improve. Click here to learn more how the industry is responding with Bioheat® fuel.
THREATS & OPPORTUNITIES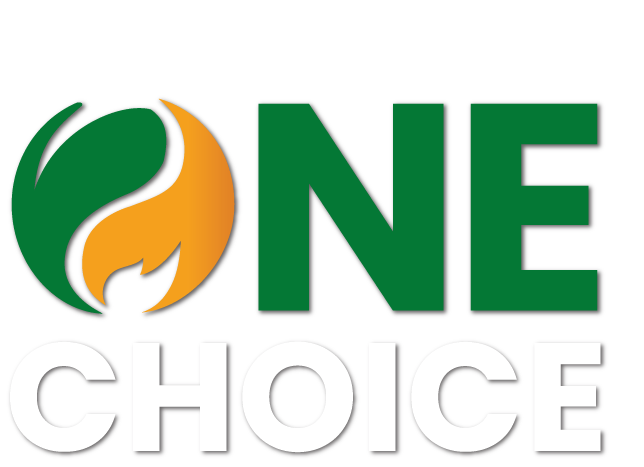 Learn More about Our Mission
Use these resources to learn more about the One Industry – One Choice campaign and get more information about biodiesel and Bioheat® fuel.
OUR MISSION

Have a Question about Bioheat® Fuel?
Ask an expert to learn more about supply, distribution, equipment functionality, marketing, and more.
ASK A QUESTION
Make the Pledge to Deliver Bioheat® Fuel
Let's build a future with more potential than ever. Join your peers in the heating fuels industry and make the pledge to deliver Bioheat® fuel. Unlock access to a suite of specially designed marketing materials to share your commitment to Bioheat® fuel with your customers.
MAKE THE PLEDGE