Opportunities for the Heating Fuel Industry in New York
Do your customers know how hard our industry is working to provide a safe, renewable energy solution? Bioheat® fuel provides many unique opportunities for heating fuel companies in New York to meet goals for a sustainable future, maintain longevity for their businesses, and retain customers seeking viable clean energy alternatives.
---
Opportunities to Grow with Bioheat® Fuel
In December 2021, Governor Kathy Hochul signed a bill phasing in a requirement that all heating oil sold in the state of New York is to have 5% biodiesel content by July 1, 2022, 10% by 2025, and 20% biodiesel by 2030.
As a whole, the Northeast fuels industry has pledged, with the Providence Resolution of 2019, to reach net-zero carbon emissions by 2050 through accelerated use of higher blends of Bioheat® fuel.
Widespread use of Bioheat® fuel by heating fuel customers demonstrates the industry's commitment to be a partner in climate change activities.
Bioheat® fuel allows retailers significant marketing opportunities to rebrand their companies by offering a clean, renewable fuel that signifies environmental stewardship.
Bioheat® fuel provides heating fuel retailers and their customer service and sales representatives a strong environmental and efficiency message to ward off conversions to natural gas and electric heat pumps.
Bioheat® fuel will keep retailers in business for years to come and can even expand their existing customer base.
One Industry – One Choice was featured in the 2021 edition of the Empire State Energy Association Magazine.
READ THE ARTICLE HERE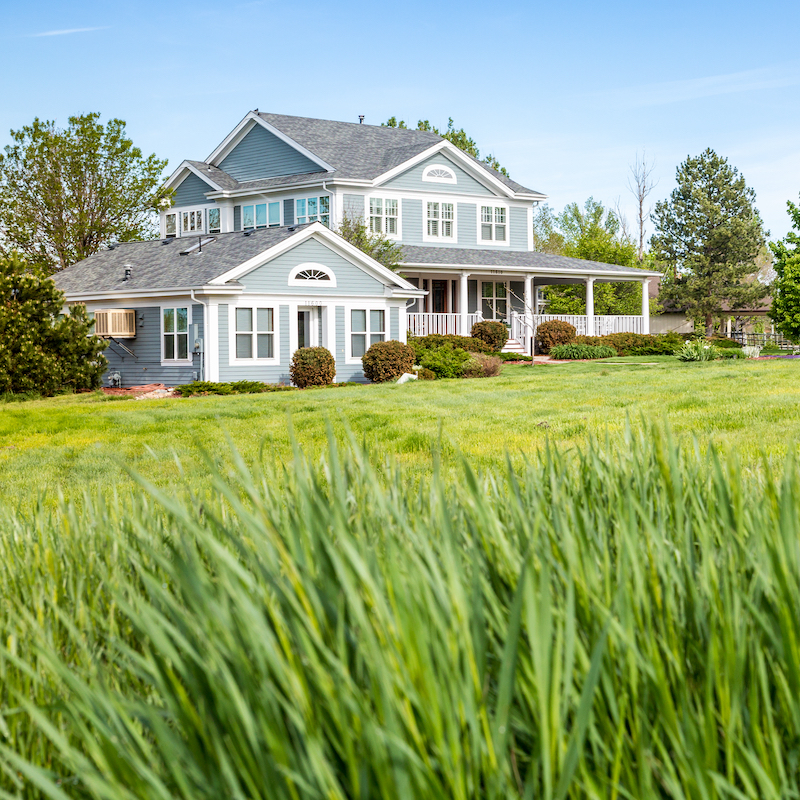 Unique Benefits of Bioheat® Fuel & Biodiesel Usage
Bioheat® fuel is a renewable liquid heating fuel that is readily available, made in the US, produces significantly fewer carbon emissions, and requires no cost to convert. Here are some specific benefits of the fuel option:

Net-Zero Emissions by 2050
Bioheat® fuel is on its way to net-zero emissions. The industry is committed to greenhouse gas reduction and is on track to reach 100% renewable by 2050.

Provided by Small Businesses
Bioheat® fuel is delivered by local, companies with a vested interest in their communities. They live, work, and support the economy and care about the customers that they serve.

No Cost to Convert
Bioheat® fuel is compatible with existing heating systems and biodiesel is compatible with existing diesel vehicles. There is no extra cost to start using Bioheat® fuel or biodiesel.

Available Now & Growing
Bioheat® fuel and biodiesel are made from readily available feedstocks, all of which are waste products and byproducts of existing food supply lines.

Fewer Emissions Now
Bioheat® fuel is a blended heating fuel that produces significantly fewer emissions and utilizes renewable resources that would otherwise be wasted.

Operational Even in Cold Climates
With the combination of high-efficiency equipment and Bioheat® fuel's high heat output, consumers can heat spaces well while keeping costs low.