Securing a Stable Future for the PA Fuels Industry
Consumers and climate action groups are cracking down on energy sources that don't meet cleanliness standards, and we're adapting to meet this important narrative. The widespread delivery and acceptance of Bioheat® fuel is the one and only direction that promotes a viable clean energy alternative to traditional home heating fuel.
The time is now for the energy industry to unite behind this fuel and build a future with more potential than ever. Along with ordering Bioheat® fuel for your customers' energy needs, seek out resources that make a special effort to help consumers understand the full potential of Bioheat® fuel.

Visit MyBioheat.com to get more facts about Bioheat® fuel to share with your customers.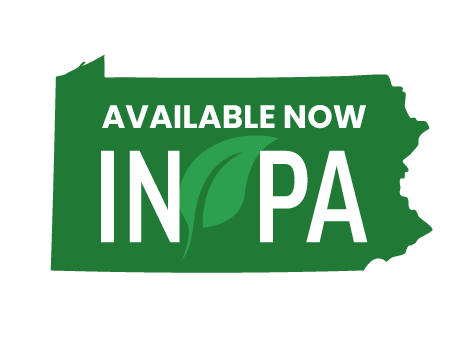 Free Resources for Marketers
Access a library of free Bioheat® fuel marketing materials to reach your customers with the many benefits of Bioheat® fuel. One Industry - One Choice has an extensive catalog of complimentary resources to support marketers in Pennsylvania.
NEW RESOURCES COMING SOON
Opportunities in Pennsylvania
Bioheat® fuel is the solution to securing a stable future for the fuels industry. By spreading the word about this low-carbon liquid heating fuel that has the potential to lower emissions and save customers money, we're doing what's best for fuel marketers, employees, and customers. Click here to learn more about how the industry is responding with Bioheat® fuel.
Have a Question about Bioheat® Fuel?
Ask an expert to learn more about supply, distribution, equipment functionality, marketing, and more.
ASK A QUESTION